SoftBank Corp. at a Glance
Sustainable Growth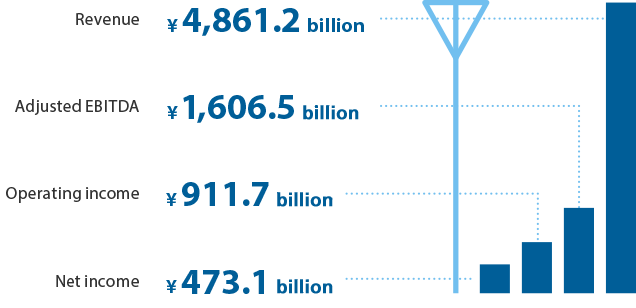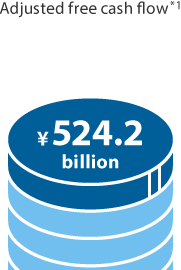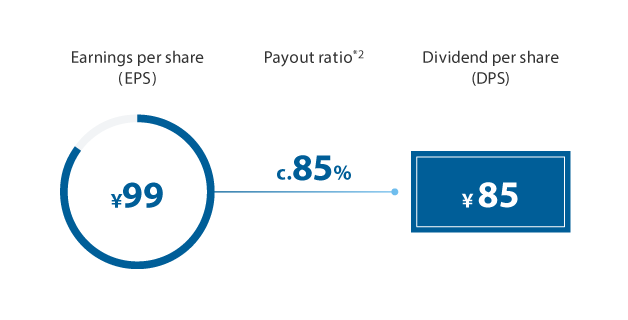 [Notes]

*

Above figures are as of fiscal year ended March 31, 2020, restated to include Z Holdings Corporation*3 unless otherwise defined.

*1

Excluding Z Holdings Corporation and impact from adopting IFRS 16

*2

Payout ratio to net income attributable to owners of SoftBank Corp. on a consolidated basis.

During the fiscal year ending March 31, 2021 (FY2020) to the fiscal year ending March 31, 2023 (FY2022), our basic shareholder return policy is to pay stable and continuous per-share dividends, and flexibly consider implementing share buyback programs, with a guidance total shareholder return ratio to net income attributable to owners of the SoftBank Corp. of approximately 85%. See

Shareholder Returns & Dividends

for details.

*3

Transitioned from Yahoo Japan Corporation on October 1, 2019.
Services and Brands
Mobile services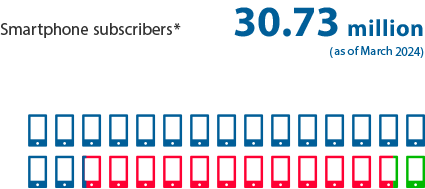 Broadband services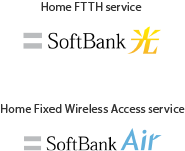 Media and e-Commerce services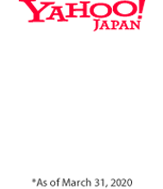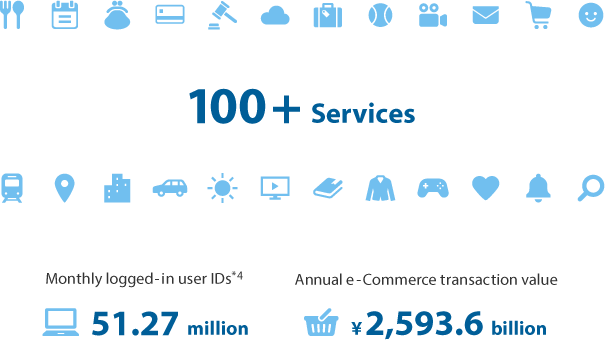 [Note]

*4

Number of subscribers or user IDs rounded to nearest 0.01 million
New businesses
SoftBank expands the new businesses through collaboration with various partners.

A joint venture with Toyota and other partners to promote next generation mobility services and to create value from solving social issues related to mobility

Endpoint security solutions to protect enterprises from cyber attacks

Real-time, on-device protection against known and unknown threats with a proprietary machine learning technology

Cloud computing services, and data center solutions, operating large-scale data centers

Robotic Process Automation (RPA) platform

Platform to provide predictions leveraging big data, cognitive computing and AI technologies

Network equipment R&D, construction for HAPS business and planning for spectrum usage, innovative solution for connectivity
HAPS: high altitude platform station

Platformer based on big data analysis utilizing energy data and Home IoT to enrich the daily life of people.

Real-time Application Development Platform to accelerate business transformation

Robotics solutions and services

Smartphone payment service

FinTech services using AI-scoring

Securities business specializing in smartphone

Building the trusted Cross-Carrier Blockchain Networks with global telecommunication carrier partners

Community centric workspace and space-as-a-service platform

Taxi-hailing platform leveraging AI technology

World's leading technology-driven hotel chain
[Note]

*

The description of each company represents the business that each company operates.
Corporate Data